We Receive Members in the Following Ways:
Profession of faith in Christ, Baptism – for those making a decision to receive Christ as their personal Savior and following Him in baptism by immersion.
Transfer of Letter – for those who belong to the fellowship of another Baptist church of like faith and order. We will ask that your church letter of membership be transferred to the Emmanuel Baptist Church.
Statement of Faith – for those who wish to unite with our church upon a statement of prior conversion experience and baptism by immersion in a Baptist church of like faith and order when no church letter of transfer is available.
Prayer Requests
Contact Us
Associating with the ministry of: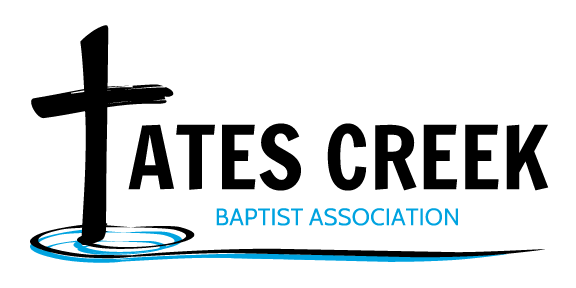 What we believe
The congregation of Emmanuel Baptist Church is an evangelical body of baptized believers committed to the worship and service of Jesus Christ.
We are a Southern Baptist Church, associating with the ministry of the
Tates Creek Baptist Association
, the Kentucky Baptist Convention and the
Southern Baptist Convention
.
We believe the Bible is the inspired, Infallible, Authoritative Word of Almighty God and is our only rule of faith and practice. The church subscribes to the doctrinal statement of the
Baptist Faith and Message
. We believe that Jesus Christ is the Son of God who died for our sins, was buried and rose again from the dead, and that salvation is only available through faith in Christ. "
For by grace are ye saved through faith; and that not of yourselves, it is the gift of God: not of works, lest any man should boast.
" Ephesians 2:8-9
We believe in one God, the Creator, Preserver, Sustainer, and Ruler of all things. God is revealed to us as Father, Son, and Holy Spirit each with distinct personal attributes, but without division of nature, essence, or being.
We believe Jesus Christ is the Head of the church. We are a local, autonomous, New Testament church of baptized believers under the Lordship of Jesus Christ, the scriptural officers being pastor and deacons and the church ordinances being baptism and the Lord's Supper.